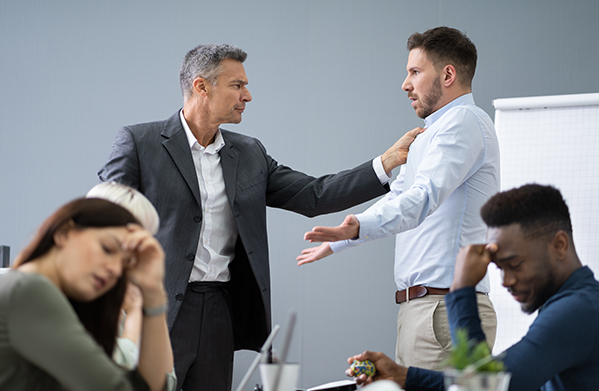 Managing a complex merger integration and keeping your sponsors and key stakeholders engaged is hard enough. So what are you supposed to do when your sponsors don't get along with each other? How do you keep the multiple workstreams on track and deliver a successful project?
This is a story about the acute challenges a project manager faces when senior leaders across a company don't get along. For the sake of confidentiality, actual names and details of the effort have been changed.
The Backdrop
Let's start by acknowledging this was a virtual engagement. Our project management team worked from several sites – including numerous home offices – in multiple time zones across the US. Other than the initial in-person pre-COVID kickoff, the team never saw each other "live." We managed the entire project via Zoom, phone calls, texts, and emails.
The newly acquired division Lima was 1,500 miles away from the parent company Romo, so face-to-face communication was going to be difficult no matter what. Compounding the issue was that people were not able to travel freely or meet in person due to COVID-19 restrictions. The companies quickly set up video systems in each location to communicate important messages on Day 1 of the acquisition and throughout the next several months. Bob Brown, a former private equity partner and executive of the parent company, was put in charge of Lima because of his vast experience in this specialty business.
Read more ›