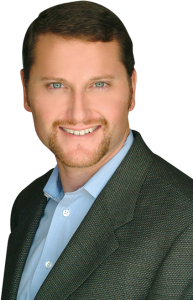 Jeremy S. Lurey, Ph.D.
President & CEO
email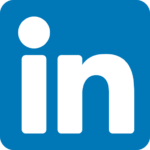 Dr. Jeremy Lurey is the President & CEO of Plus Delta Consulting. Jeremy is a talented family advisor, performance coach, and business psychologist who helps his clients identify their key objectives and take the necessary actions to achieve those personal and professional goals. With 25 years of progressive experience as a consultant, Jeremy serves clients ranging from families of significant wealth to mid-market companies to Fortune 500 corporations. With a passion for helping established families transition their businesses and transfer their wealth to the next generation, Jeremy has expertise supporting family offices and family businesses with the critical leadership and governance practices required to create more sustainable futures. He also has deep experience in change management, talent management, process improvement, strategic planning, succession planning, and leadership and team development. Jeremy's clients regularly acknowledge his ability to get them unstuck, act more "leader-like," and focus on what matters most in their businesses and their lives. In addition to serving his own clients, Jeremy provides QA support on all of our client engagements and manages both of the firm's coaching and advisory divisions – CHIEFEXECcoach & Family Legacy 1st.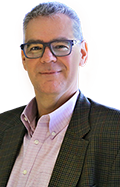 Michael Scherer, MBA, CEPA
Managing Director
email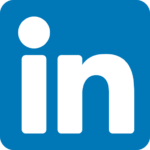 Mr. Michael Scherer serves as Managing Director at Plus Delta Consulting. Michael is a seasoned management consultant, business coach, executive leader, and value advisor with more than 25 years of hands-on experience across business functions. He has a proven track record in business development and efficient service delivery. Michael is also skilled at leveraging data and decision support tools to drive operations improvements that increase customer satisfaction and deliver sustainable economic growth. In addition to consulting with numerous companies from start-up to Fortune 100, Michael has managed sales, engineering, and operations teams at companies throughout North America, Europe, and Asia. He has expertise in business operations, performance improvement, strategic planning, business development, merger integration, change management, customer experience, and enterprise value creation. Michael is regularly called upon to serve in interim executive leadership, advisory, and consulting positions.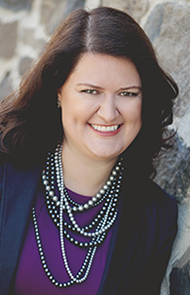 Jennifer Manuel Howard, MA
Director, Talent Management
email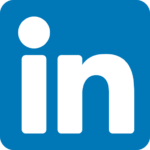 Ms. Jennifer Manuel Howard serves as a Director of Talent Management Solutions at Plus Delta Consulting. Jennifer is an experienced management consultant and passionate I/O psychologist with global experience delivering people-centric talent and change management solutions for clients and employees in over 150 countries. With nearly 20 years of experience in human capital management, she has deep HR domain expertise coupled with significant large-scale, enterprise-wide process improvement and organizational change initiatives across industries. With extensive expertise in change management, talent management, learning & leadership development, and diversity & inclusion, Jennifer uses a values-driven approach to help her clients successfully navigate challenging periods of growth, complexity, and transformation. In addition to her work as a consultant and coach, Jennifer is a sought-after speaker and thought leader on the gender and racial pay gap and inclusive workforce strategies.
Great things in business are never done by one person; they're done by a team of people.
– Steve Jobs
Plus Delta serves its clients through its core team along with one of the strongest virtual networks of executive coaches and management consultants across the country. These individuals hold advanced degrees in business, organization development, and related areas, and they bring 15+ years of progressive leadership and work experience in the field to our clients.