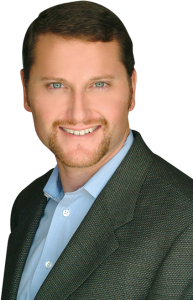 Jeremy S. Lurey, Ph.D.
President & CEO
Plus Delta Consulting is led by the firm's President & CEO Dr. Jeremy Lurey. Dr. Lurey is a talented executive coach and organizational change specialist who partners with his clients to improve performance and produce better business results. With more than 20 years of progressive experience as a management consultant, he is a trusted business advisor for and has supported clients ranging from smaller family businesses to Fortune 500 multi-national corporations, including numerous not-for-profit and government agencies. Previously honored as a Top "40 Under 40" executive of the year by The M&A Advisor, Dr. Lurey has particular expertise in leadership development, succession management, change management, process improvement, and strategic planning.
Never doubt that a small group of thoughtful, committed people can change the world. Indeed, it is the only thing that ever has.
– Margaret Mead
Plus Delta serves its clients through a core team of talented consultants and one of the strongest virtual networks of executive coaches and management consultants across the country. These individuals have advanced degrees in business, organization development, and related areas as well as 15+ years of progressive leadership and work experience in the field in many cases.