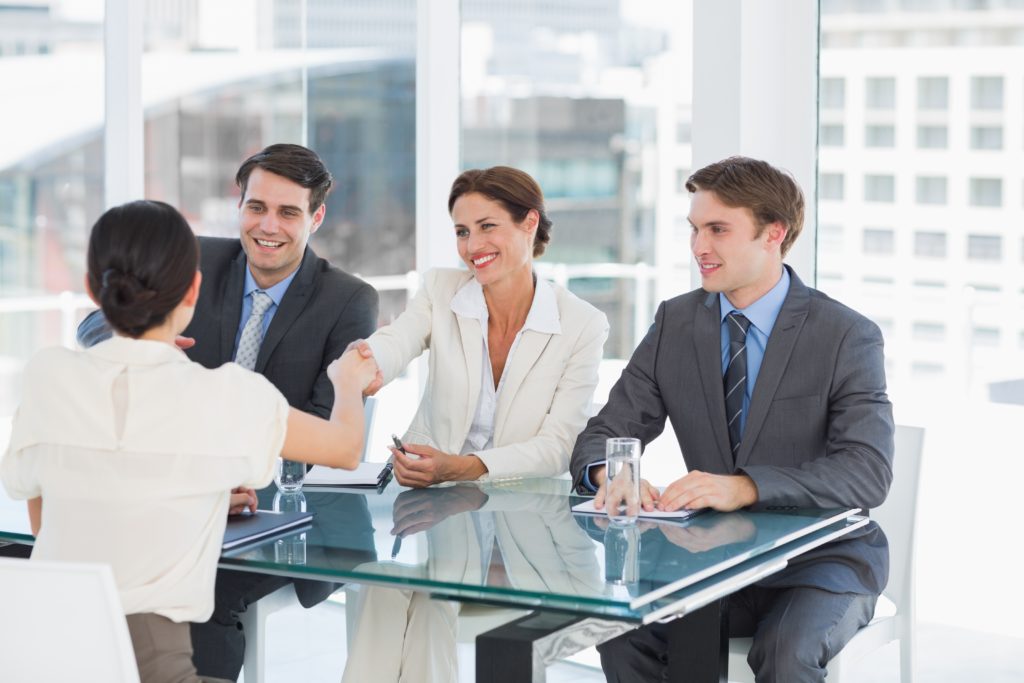 With unemployment rates falling across the United States since the tail end of the Great Recession, recruitment and retention of top talent has become a critical issue for many business leaders. Unemployment in nearly all our 50 States is under 5% now, so it truly is a strategic imperative to attract the best workers and then keep them engaged once they are on board. Any organization that doesn't will surely struggle to succeed in 2018!
So how are today's businesses tackling this growing problem with Workforce America? Many are turning to their compensation and employee benefits programs to create greater performance incentives, reduce employee turnover, and gain an edge on their competition. The following are some of the key strategies several CEOs and business owners reviewed in a CEO workshop I facilitated recently. 
Increase starting pay for your hourly workers. Paying an extra dollar or two an hour, for example, can go a long way for Workforce America living paycheck to paycheck – especially when companies like Amazon are opening new warehouses and corporate offices right down the street!
Provide simple and straightforward bonus incentives at regular intervals (e.g., month-end, quarterly, or at least every 6 months) to reward your star performers for showing up on time, maintaining a safe work environment free of accidents and injuries, etc. Don't wait until year-end to recognize these positive behaviors because your employees may not wait that long to be rewarded.
Contribute to your employees' benefits. With the rising cost of health care, purchasing medical and dental insurance can put even more financial pressure on your employees. While industry averages may vary, some employers still contribute as much as 100% of their employees' coverage and somewhat less than that (maybe 50% or 75%) for any dependents.
Implement employee wellness programs to help your employees live happier, healthier lives. Smoking cessation and weight loss are just 2 of the obvious areas of focus here. You can go much further than this though by providing only healthy snacks at work, encouraging employee/work group fitness challenges, and designing stress management programs with periodic massages and other concierge services on-site.
Establish financial wellness programs for your employees too. It's not just about healthy living today. It's about healthy living tomorrow, so enhance your existing 401(k) or create a new Safe Harbor plan with increased communication and education for your employees and matching contributions that really help them save for the future!
Focus on employee development by reimbursing your employees for their qualified education costs, or send them to conferences and other industry events that enable them to not only further develop their leadership abilities but also build their professional networks.
Offer employee referral and retention bonuses to encourage your top performers to get their colleagues to join your team. Who knows your organization and what it takes to succeed better than these existing workers? So why not incentivize them to promote your company to their friends and family? Offering incentives of $100 or $500 for successful new hires, employees who pass a 90-day probationary period, and especially employees who complete their 1st year of service can make a big difference when it comes to recruitment and retention.
Consider alternative workforce programs geared towards recruiting specific populations of employees like Veterans or parolees. You aren't likely to find these individuals through more traditional campus recruiting or your other job postings. There are several staffing agencies though who now specialize in finding and placing these people who could very well become your most loyal and productive workers.
And finally, fund these programs out of your own pocket! Don't punish your employees by restricting their pay increases or other bonus incentives to pay for any new programs. It's just good business, so make the investment yourself. There's nothing worse than corporate CEO's who take more for themselves at year-end when they already make so much more than their employees.
What are you doing to recruit and retain Workforce America this year? While money can clearly help, make sure you recognize and reward your employees with more than a paycheck in 2018. For other insights and ideas on how best to engage your workers in creating a better work environment, give us a call at 310.589.4610 or email us. You can also visit the Organizational Assessment page of our website to see how we help our clients assess their organizational climate and determine what changes may be needed to improve performance.