There is so much we can learn from children and their passion for life. This summer, Plus Delta celebrates children by supporting Children's Hospital Los Angeles (CHLA) and matching all triathlon contributions we collect supporting the cause.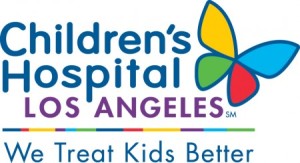 Plus Delta's CEO & Chief Architect Dr. Jeremy Lurey is participating in the annual Nautica Malibu Triathlon again this September. Please help us reach our goal of raising $2,500 for the event and especially for those children in need.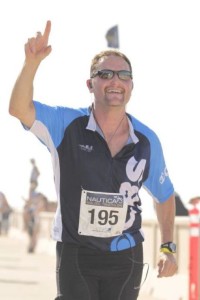 For more information about CHLA, please visit their website at www.chla.org. Or if you'd like to learn more about the Malibu Triathlon, please visit www.nauticamalibutri.com. Whatever you do, please click here to visit Jeremy's fundraising page and donate whatever you can. Remember, every dollar you contribute really counts for so much more!