As an expert in successfully implementing positive changes in organizations, I can share some pretty nasty horror stories with you all about organizational changes that have gone awry. Let's face it. Up to 80% of all organizational changes do fail in one way or another, so the odds are actually stacked in favor of a horror story rather than a success.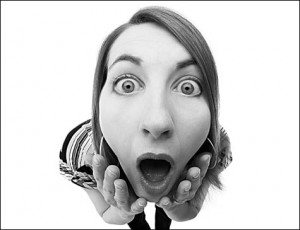 The following are the top 10 reasons I have experienced as to why these organizational changes fail. If even a few of these are present with your existing initiatives, give us a call. It's not too late to avert the disaster!
Lack of visible, sustained executive sponsorship for the change effort

Limited involvement by those most impacted by the upcoming changes when those changes are being designed

Ill-defined or changing business requirements

Weak assessment and understanding of the true impact of the changes on people's specific jobs

Lack of communications early in the change effort when many of the questions are first being asked

Ineffective or incomplete training on any process or system changes

Lack of communications just before those changes are implemented when people need the most clarity as well as any final transition instructions

Lack of sustained communications to reinforce any new business practices after the implementation is complete

Current operating systems left active – even if in "view only" mode – post-conversion after the new systems are deployed

No specific measurable performance indicators and/or monitoring of the critical success factors that are identified
Fortunately, it's not impossible to right the ship if your change efforts fit any of the descriptions above. It simply takes a dedicated person and/or team of people to manage the organizational aspects of your change efforts and correct for any of these 10 signs before it's too late.